Best-in-class Solar Shingles
We developed the first fully-integrated solar rooftop shingle system in North America, perhaps the world. Luma Solar brings clean energy to customers who want beauty and quality craftsmanship.
Recognized as pioneers in solar roofing, we refuse to rest on our laurels - continuous innovation has been the heart of our company for over 15 years.

Home Battery Storage Solutions
We partner with industry leading companies for battery backup and home energy storage solutions.
We fit you with the best partner for your installation and work with them directly to optimize the efficiency of your solar roof.
Home batteries are common for solar roof installations, but not required.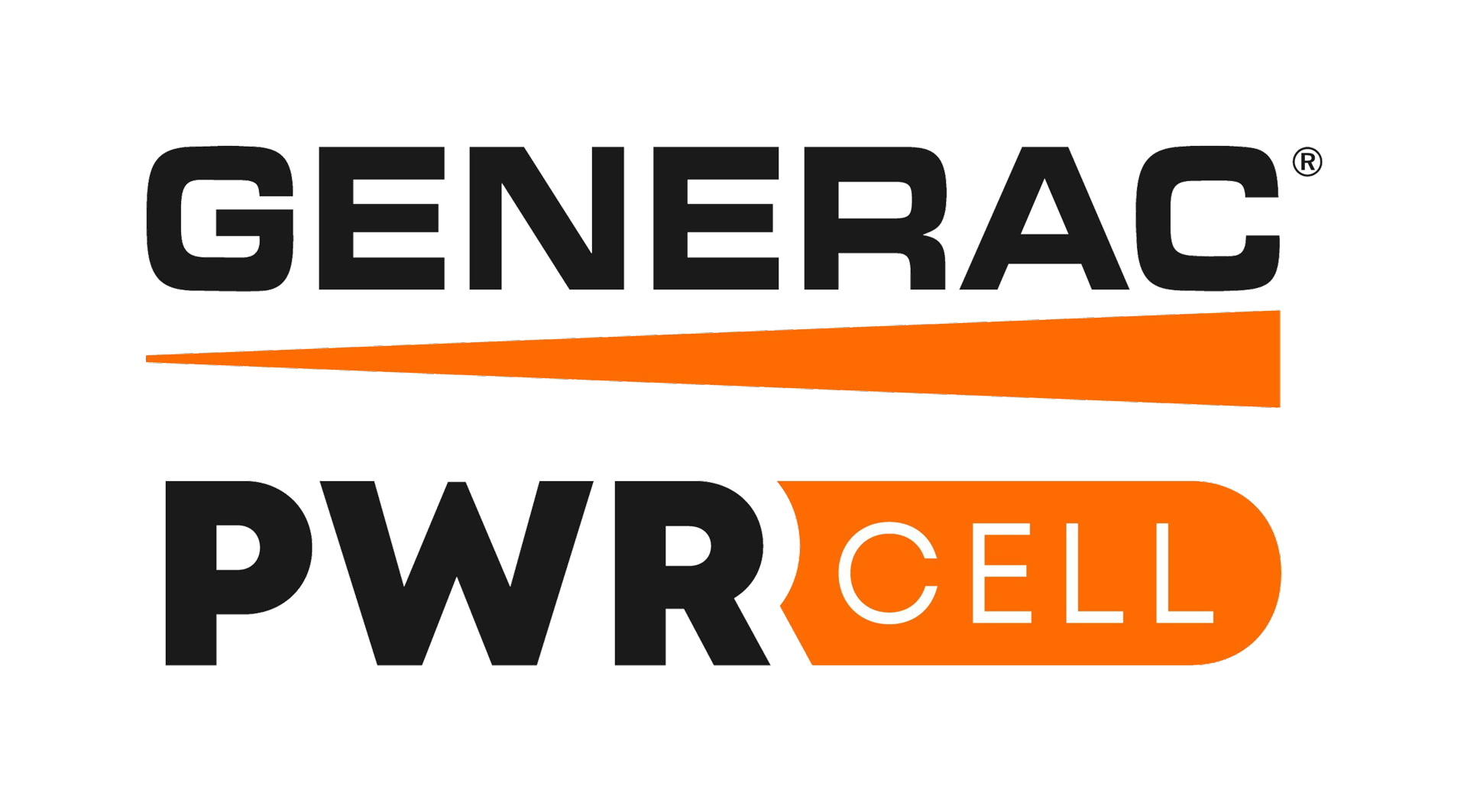 Luma Certified Power Inverter
We partner with industry leading companies for energy conversion solutions.
Complete your solar system by converting DC power from the sun to AC power for home consumption.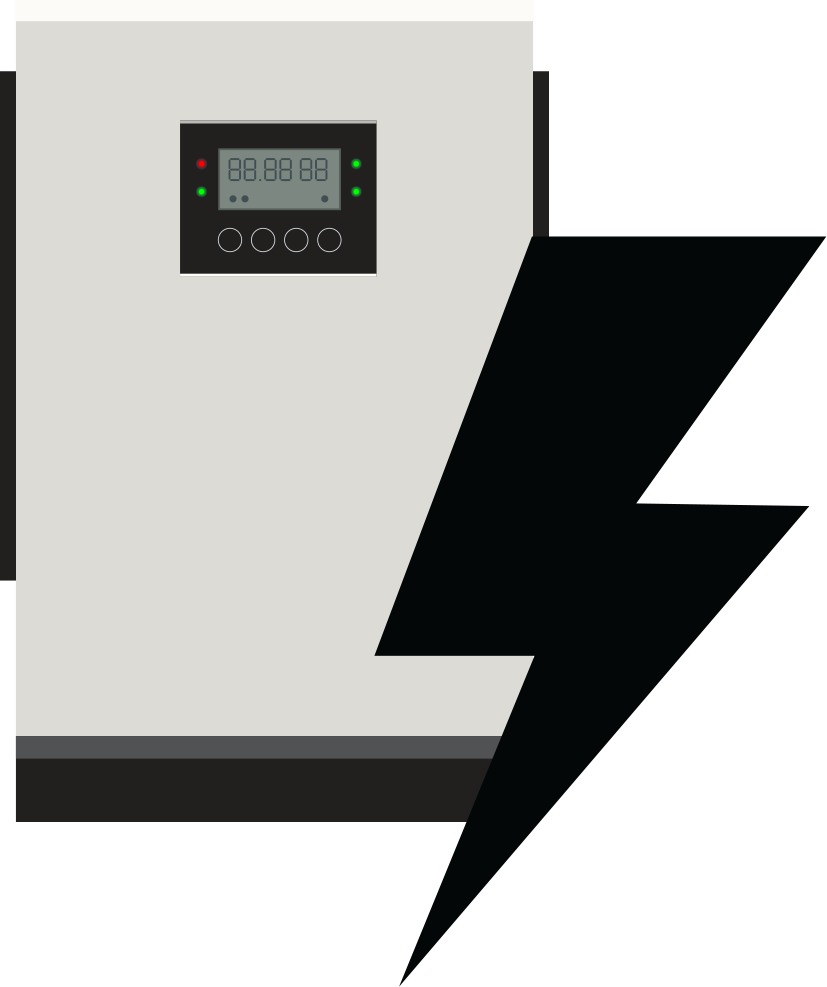 All solar roof systems equipped with a Luma Solar certified power inverter will receive real-time smartphone monitoring and consumption data.
Control your system from anywhere in the world with instant alerts, notifications and usage monitoring.